Why you choose us?
One of a Kind
The Faro Diving Catania represents all that a recreational or technical diver can wish for. Practically you will spend your holidays in a prestigious diving center that is born from the 20 years of experience in the diving field in Catania.
FULL DAY EXCURSION
TAORMINA
Onboard the Dorado "32" you can admire the spectacular coastline of Taormina and Giardini Naxos.
More details
A WORLD OF SERVICES FOR EVERY NEED
Our snorkeling, trekking & hiking excursions Relaxing not only to admire the backdrop from the surface but also give you the opportunity to admire and appreciate as best as our shores offer from a naturalistic and panoramic point of view in...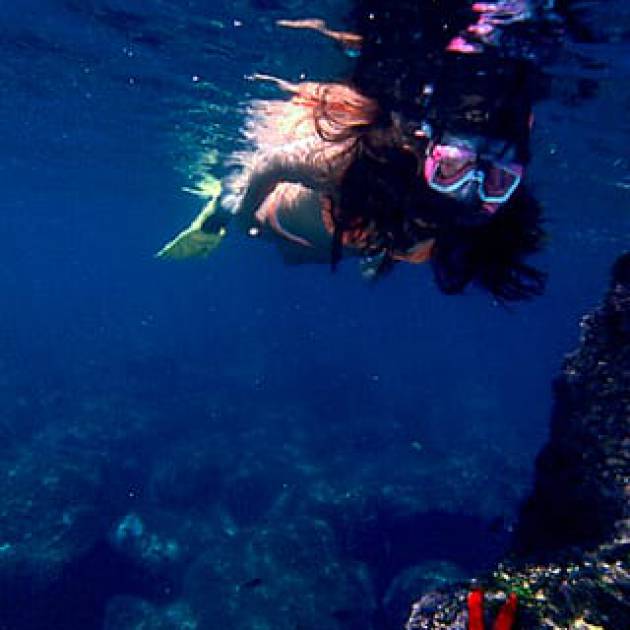 Due to the geographical position of the Faro Diving even in the presence of the prevailing winds (both maestral and west) you can easily reach a dozen dives perfectly close. The dives have an average depth of about 22 meters.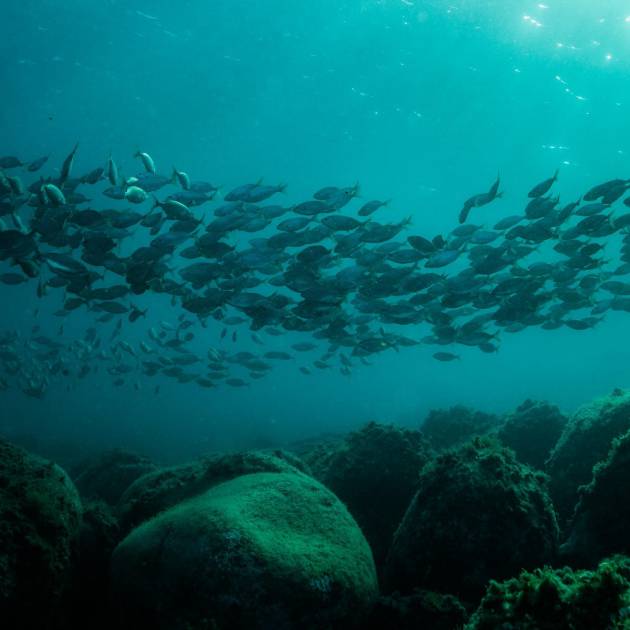 WHALE & DOLPHIN
WATCHING
You will have the unique opportunity to meet the 8 species of common Cetaceans present in the Mediterranean.
More details