WHY IL FARO DIVING CATANIA
IL FARO DIVING CATANIA REPRESENTS EVERYTHING THAT A RECOVERY OR TECHNICAL Scuba diver MAY WISH.
SCUBA DIVING
Ionian sea: it's impossible to find a better place in the Mediterranean area. Thanks to our staff long experience, our strategic position in Stazzo and our nautical vehicles, Il Faro Diving Catania covers the stretch from Catania to Messina giving to our guest the greatest scuba diving in the Ionian sea.
And still, thanks to our deep knowledge of the area with 26 scuba diving points, two Protected Marine Areas and ten incredible wrecks, you will be spoiled for choice.
THE STAFF
Thanks to our professional guides that will lead you in diving excursions with a maximum of 6 people, you can enjoy the better scuba diving points.
In high season, our team is made up of 4/5 trainers and 3/4 Diving Masters. Our team is completed by a staff speaking different languages.
LOGISTICS
Our center works in the area of Stazzo that is strategically located in order to cover the stretch from Catania to Messina.
Stazzo is a solution that overturns the concept of effort that diving generally involves and it will make your vacation more relaxing and pleasant.
THE BOATS
Fast and safe techniques made up for the Mediterranean sea, designed for overturning diving as less hard as possible.
THE OPERATIVE CENTER
Il Faro Diving Catania provides incomparable solutions of comfort and functionality. When getting to Il Faro Diving Catania you can directly transfer your diving equipment from your car to our center. Nautical vehicles are parked at the harbor in front of our center that also works as point of boarding/disembarkation, and still all the operations of packaging cylinders and rinsing equipment take place here. For those who book continual dives we give the possibility to leave the diving equipment and the cylinders on board. Cylinders are carried on board through the external stairs of our boat while the staff rinses them by using our rinsing machines.
OUR FLEET

DESIGNED TO GIVE YOU THE BEST OF NAVIGATION!
Fast and safe methods suitable to our sea, designed to make diving as less hard as possible.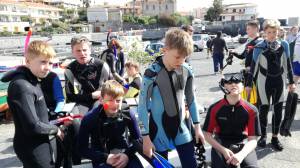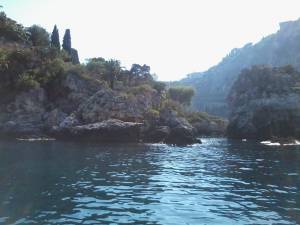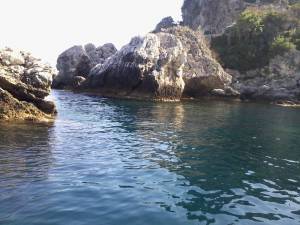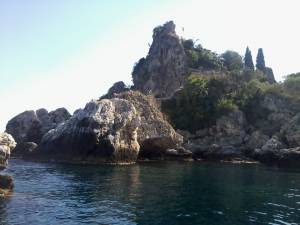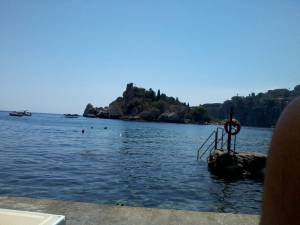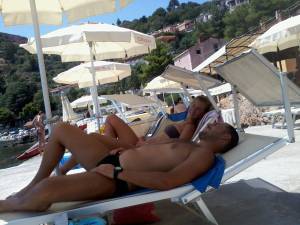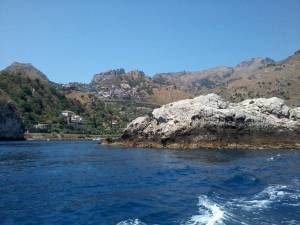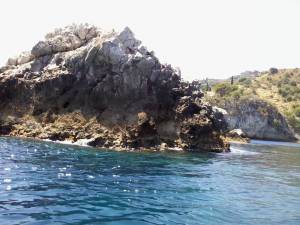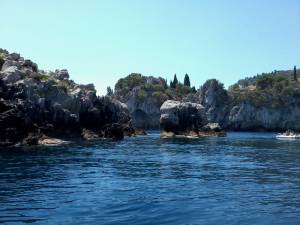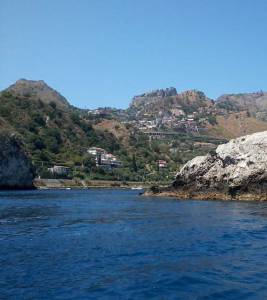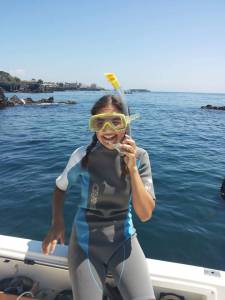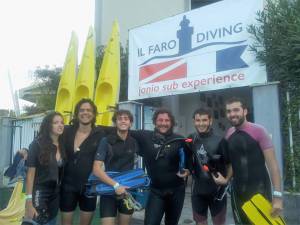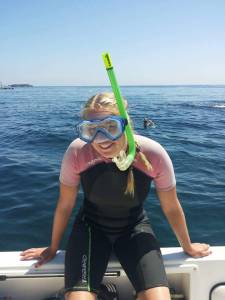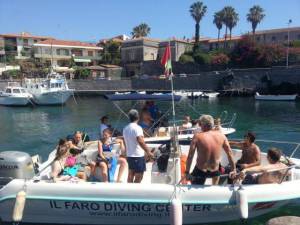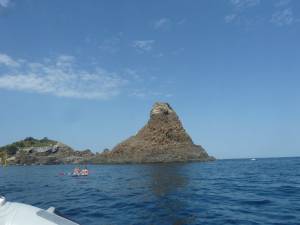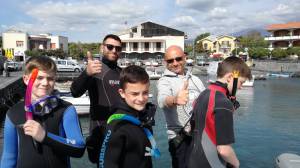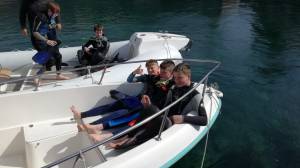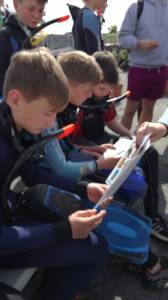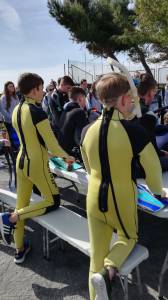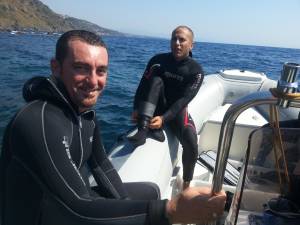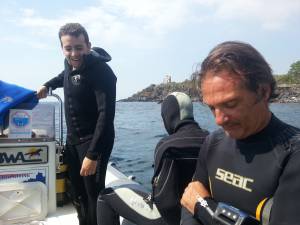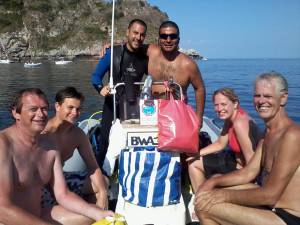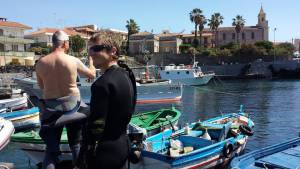 We had such a great time diving in Sicily from Il Faro Diving Center. Mario and the team are fantastic - professional but also great fun!! We were a mixed group with varying levels of experience and Il Faro made sure everyone was catered for including one novice diver who completed their Open Water during the trip. An added benefit is that the lunches are incredible!!!
We had a wonderful snorkeling trip! Our children (6, 8 and 10 years old) had a lot of fun and we enjoyed the beautiful area and the children's first time snorkeling. Mario, thank you so much again for your hospitality, we loved it! We will certainly come back again!
Not only have we done great diving with Mario and his team, but we also have experiensed amazing Sicilian adventure at Faro diving. They also gave us great advices for further traveling and diving. We higly recommend this diving center, due to their professionality, hospitality and very warm people. Tanja&Egon
Mario is a brilliant instructor, I had a thorough briefing and felt at ease from the start. The team are very competent and the equipment is in very good condition. The area has easy access to the water & there is plenty to see of interest underwater. I would recommend Il Faro diving center & look forward to coming again soon. The whole experience has given me the 'bug' for scuba!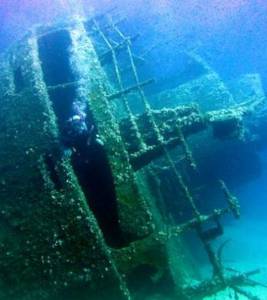 TERNI WRECK This dive gathers the spectacularity of diving along underwater cliffs and the undisputed charm of exploring a wreck. According to the briefing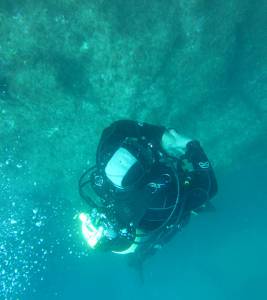 THE ANCHOR It can be considered a good evolution of "Praghe" dive, starting from the same site after the mythical 18 meters. A limit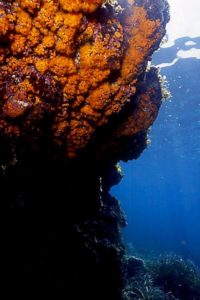 PASCALE The 23th of July 2006 Pascale Chevroton, well known director in the main European theater, she created a unique dive in which Faro