THE FARO DIVING catania diving POINTs
Thanks to the geographic position of the diving center even in the presence of wind you can reach without difficulty a dozen dives perfectly close.
Also for beginners (OWD) dives will be up to expectations, you will dive into the mouths of volcanoes, canyons, lava flows and blue walls in a moonlight scenario, even under the coast you can already see beautiful specimens of grouper and brown meagre in the first 20 meters, in addition to all the typical flat and pelagic fauna.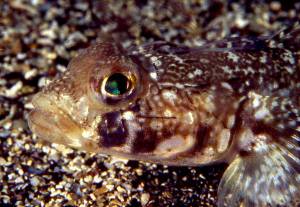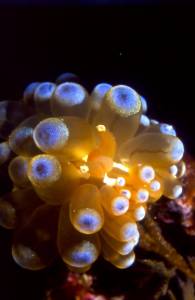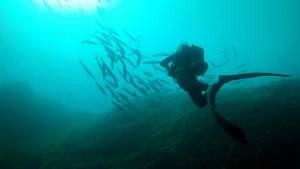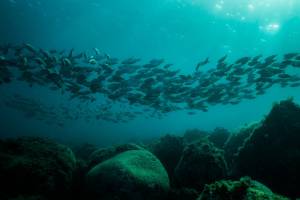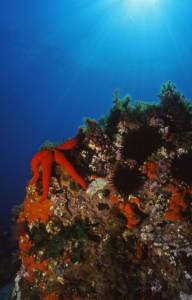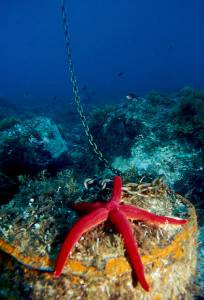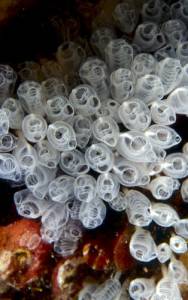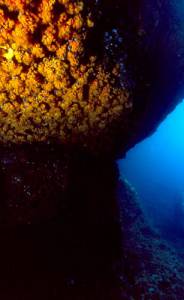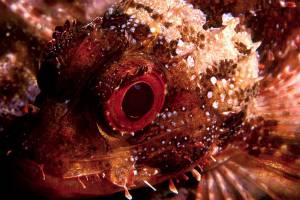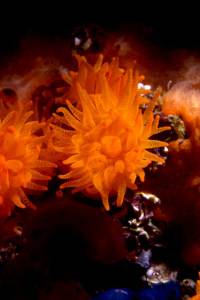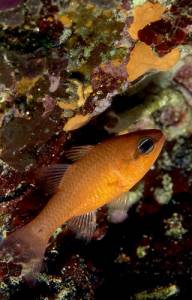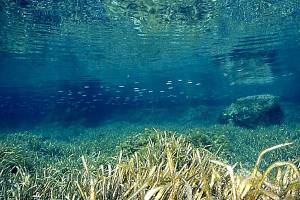 Ionian Sea is hard to find better in the Mediterranean area!
Il Faro Diving Catania, thanks to the experience of its staff, the logistics with the base of Stazzo and its nautical vehicles, can cover a stretch of sea that goes from Catania to Messina just to give its customers the top of diving in the Ionian Sea. Thanks to a deep knowledge of the area with 26 dive spots, two protected marine areas and ten fantastic wrecks, you will have unforgettable moments. You will have nothing but embarrassment of choice.
Depending on the distance and therefore at the time of navigation we have divided our diving spots into Short, Long and Extra long distances, all dives can be done on the same day with the possibility of full day lunch with our boats.
Deep preparation: this is all another matter! If we go into a wreck, in areas where sunlight does not come anymore, after crossing corridors, branches, booths or stairs, there is no doubt of the need of a technical and mental preparation. In this activity, equipment configuration, propulsion type, and methods to find the way back should be known and developed at the highest levels.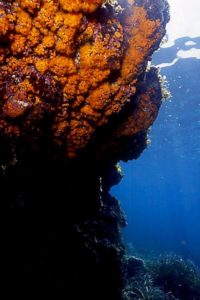 PASCALE The 23th of July 2006 Pascale Chevroton, well known director in the main European theater, she created a unique dive in which Faro